accelerate
We work with a variety of corporate entities to help them solve problems where technology is pivotal in their quest to better serve their stakeholders. The Venture Center's immersive accelerator programs are designed to accelerate the growth of early-stage companies and help them validate their solutions for real-world problems. Our methodology provides a unique opportunity to connect with C-level suite global executives, receive seed investment and learn from a comprehensive curriculum that will aid in strategically addressing go-to-market, business, and finance challenges, our accelerator programs are unlike any other in the country.
Fuel the Fintech Revolution.
The Venture Center has helped accelerator alumni raise over $57 million in private equity, generate over $50 million in revenue since 2014.
ICBA ThinkTECH
Accelerator
The ICBA is the voice for nearly 5,000 community banks in the USA, representing banks with $4.9 Trillion in assets and $3.9 Trillion in deposits that have over $3.3 Trillion in loans. It is the only national association dedicated exclusively to serving and protecting the interests of the community banking industry and the communities and customers they serve. If you are interested in maximizing your company's customer viability through a robust community banking network, the ICBA ThinkTECH Accelerator is for you.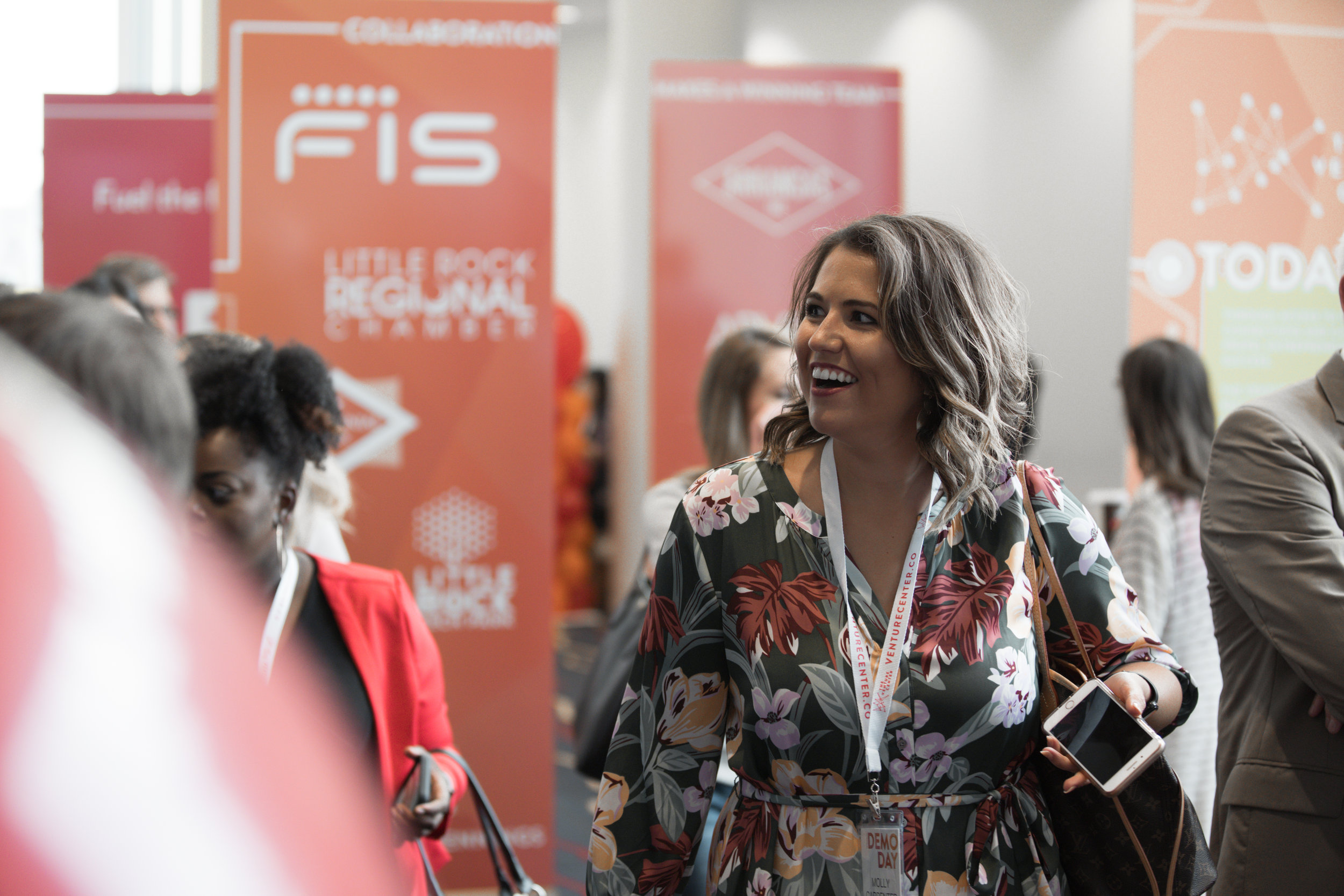 FIS is the world's largest global provider dedicated to banking and payments technologies. FIS empowers the financial world with payment processing and banking solutions, including software, services and technology outsourcing. If you want to partner with or sell to financial institutions, the FIS Fintech Accelerator can get you there faster than you ever thought possible.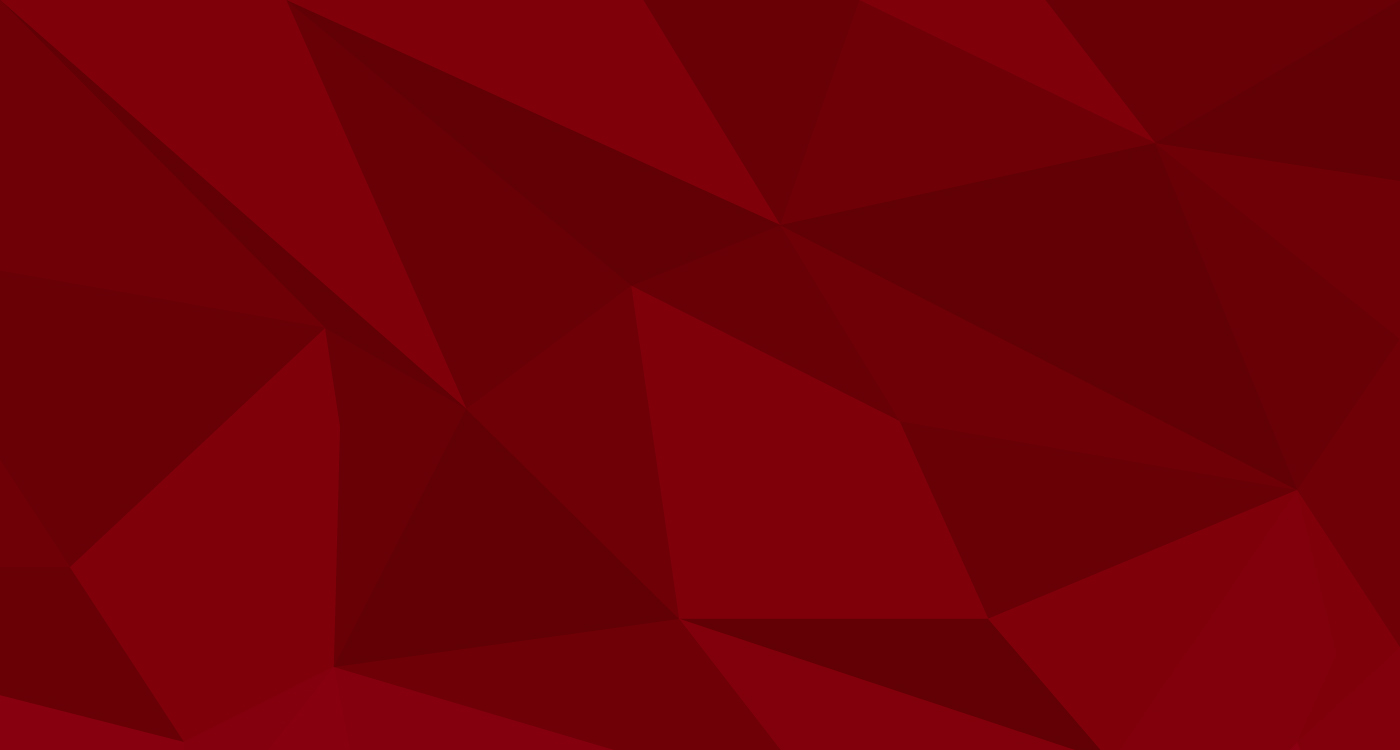 12 weeks.
10 startups.
With the help of our curated advisory committees for each program, The Venture Center selects 10 companies poised to challenge the status quo in the financial sector. Through a rigorous curriculum, mentorship, and access to hundreds of c-level banking executives, the VC is able to accelerate industry innovation with a focus on cutting costs, driving customer engagement and increase revenue.
plan your visit
Visit the Birthplace of Fintech.
Every year, The Venture Center hosts over 200 banks from all over the nation to explore the innovative solutions presented by the participating portfolio companies. If you are a financial institution you don't want to miss the unique opportunity to engage with the most cutting edge solutions for your customers.