educate.
collaborate.
accelerate.
Innovation happens here.
ICBA ThinkTECH
Accelerator 2.0
"We've had tremendous success cultivating community bank-fintech partnerships that marry high-tech, high-touch solutions to eliminate market-entry barriers and address community bank business needs. The second ICBA ThinkTECH Accelerator marks the next phase in community banking's innovation journey and positions our industry as leaders in fintech. We are excited to continue breaking through conventional banking limitations." - Kevin Tweddle, ICBA Services Network Chief Operating Officer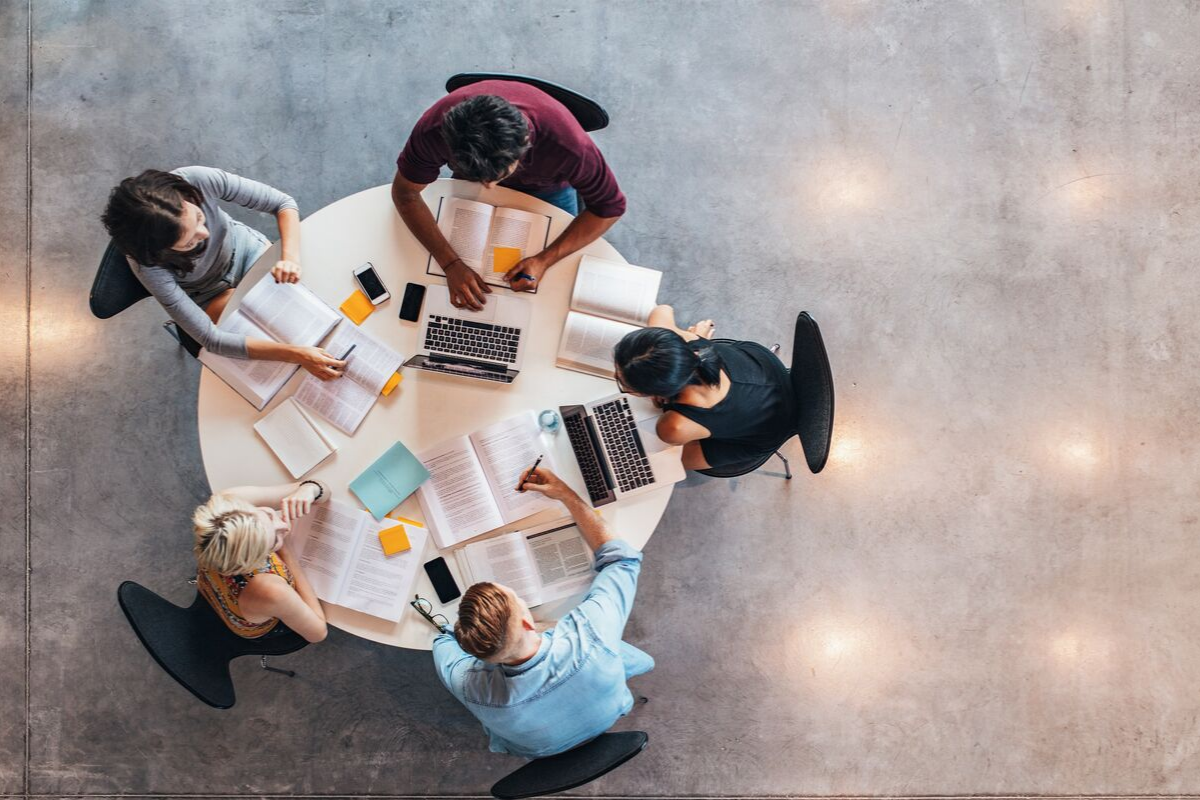 High-quality entrepreneurial tools at your fingertips.
Many entrepreneurial journeys come down to a pivitol moment: pitching to an investor. Don't guess at what goes on inside the mind of an investor - learn from James Hendren, former Co-Founder, CEO and Chairman of Arkansas Systems as he shares tips, tricks, and tools for getting inside the mind of an investor.